Masquerade Room Spray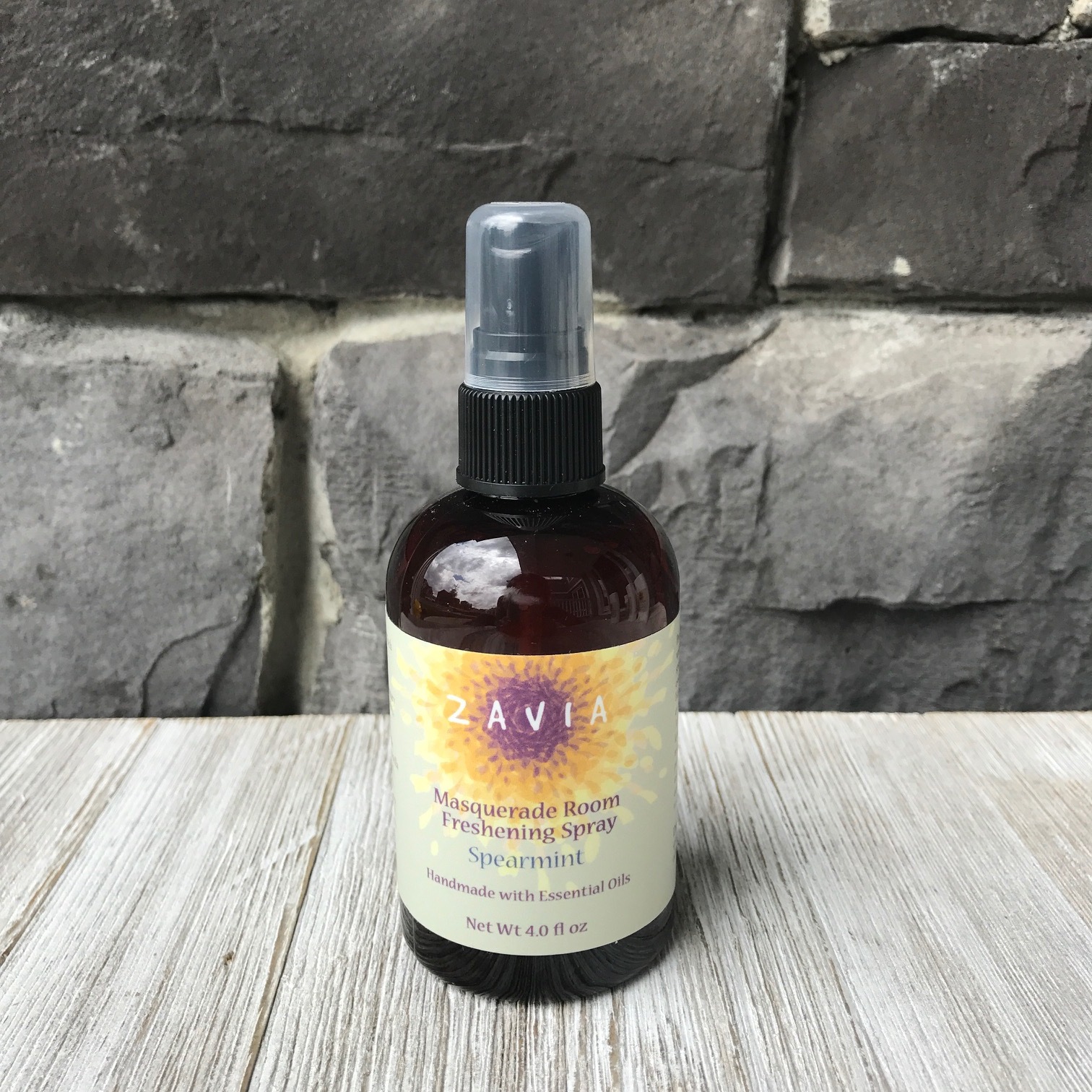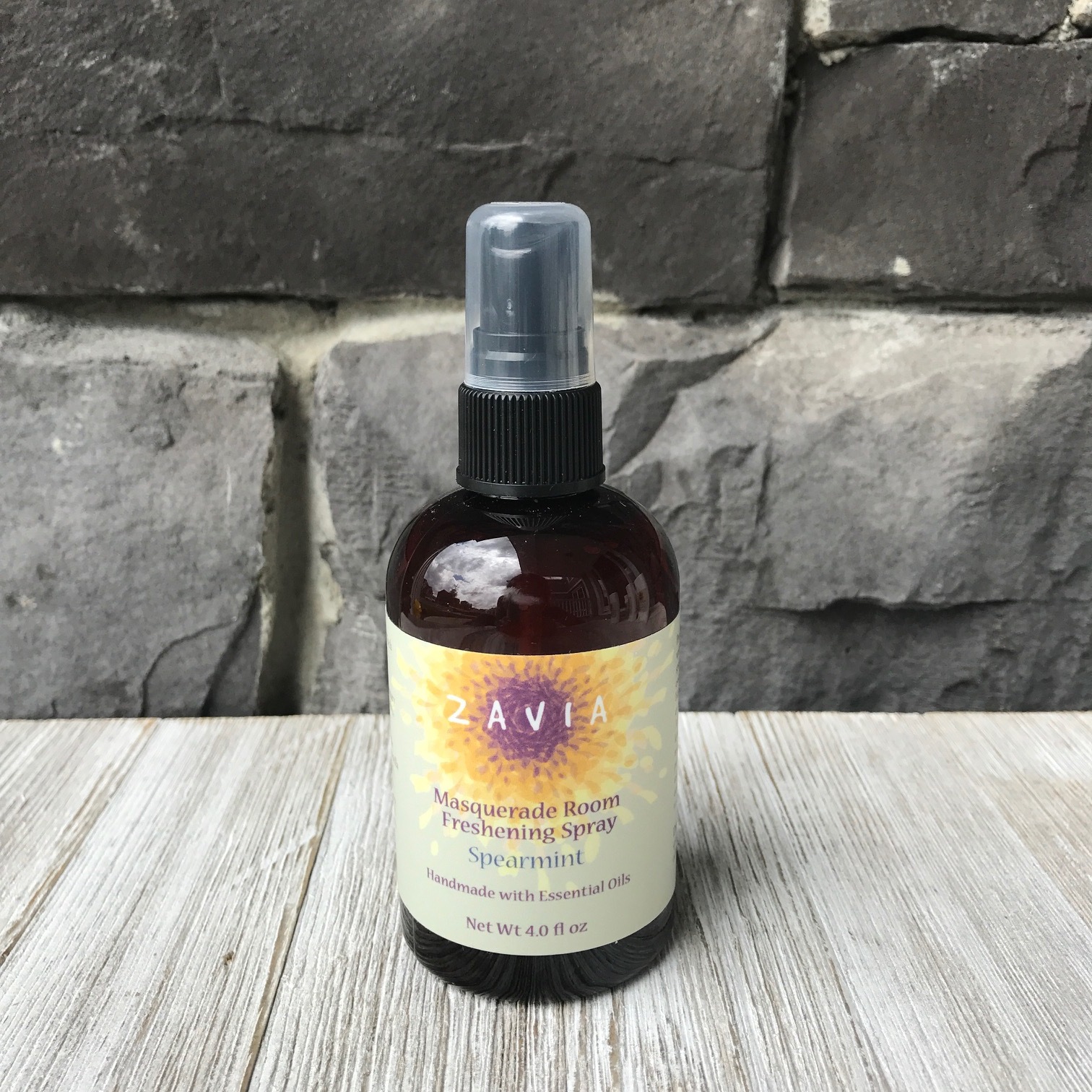 Masquerade Room Spray
Promote a healthier lifestyle with this all-natural room spray handmade with pure essential oils.

This unique blend of essential oils is excellent for masking odors.

A touch of spearmint oil will leave your room with a sweet, refreshing aroma.

This product is recommended for use in/on bathrooms, sports equipment, garbage cans, and to cover up pet odors.

Available in 3 scents: Spearmint, Spearmint Lemon, and Spearmint Tea Tree.

Handmade from all-natural ingredients with no artificial fragrances or coloring.
Ingredients: Water (aqua), Witch Hazel (hamamelis virginiana), Spearmint Leaf Oil (mentha spicata), Lemongrass Oil (cymbopogon citratus), Rosemary Leaf Oil (rosmarinus officinalis), Tea Tree Leaf Oil (melaleuca alternifolia), Lavender Oil (lavandula angustifolia), Myrtle Oil (myrtus communis), Citronella Oil (cymbopogon winterianus)