Charity Bracelets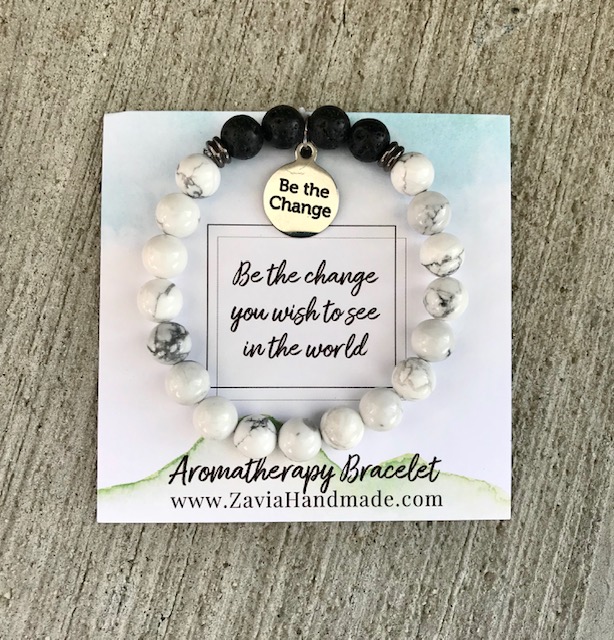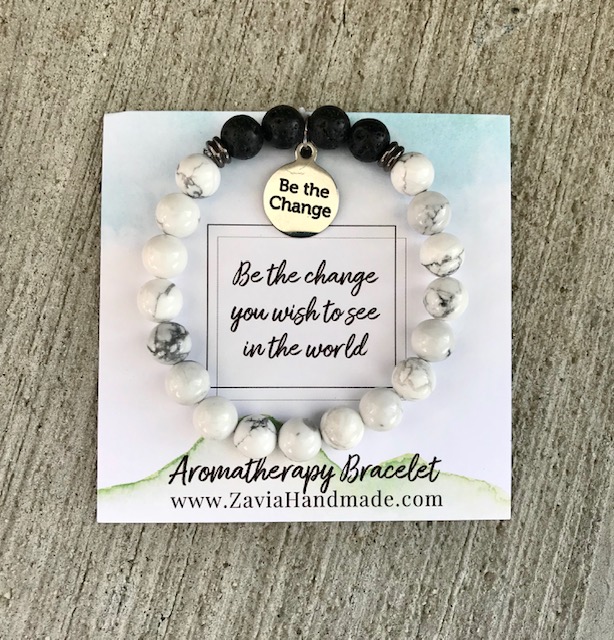 Charity Bracelets
All profits from the sale of these bracelets will be donated to two of our favorite charities: Project Safe Harbor: Alliance for Immigrant and Family Welfare and Immigrant Families Together (IFT).
Both organizations are dedicated to serving the needs of immigrant families. The proceeds from the sale of these bracelets will be used to provide basic essentials to immigrants who are in desperate need. Funds will also be allocated to the development of a social work program focused on alleviating the trauma experienced by immigrant children and families.
Immigrant Families Together and Project Safe Harbor were started by people just like you and I who are tired of seeing hate and selfishness in the world today. Everyone deserves a fighting chance to have a happy and healthy life. For these reasons, I included the quote "Be the Change you wish to see in the world" on each bracelet card. Each bracelet also has a 12mm charm that reads "Be the change" The purchase of these bracelets can be your way to provide assistance to immigrant families in need. You can make a difference.
Each bracelet is made with natural stones and lava rocks. The white bracelet is made of 8mm Howlite beads and lava rocks. The dark silver bracelet is made with 6mm Hematite beads and lava rocks.
Lava rocks are known to be very porous and can hold essential oils scents for extended periods of time. Place one drop of oil on the lava rocks and you can enjoy the benefits of aromatherapy all day.