2 oz Beard Oil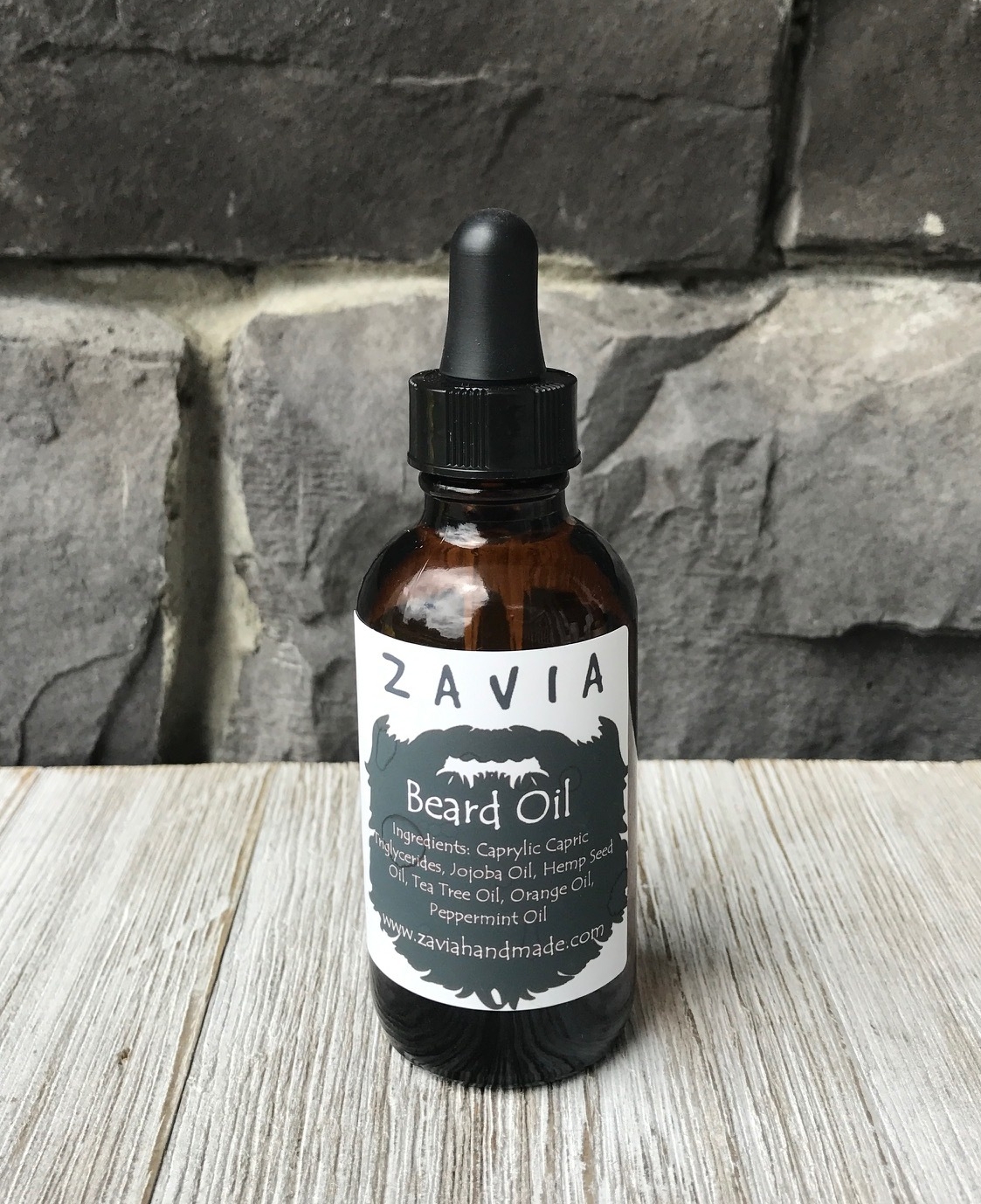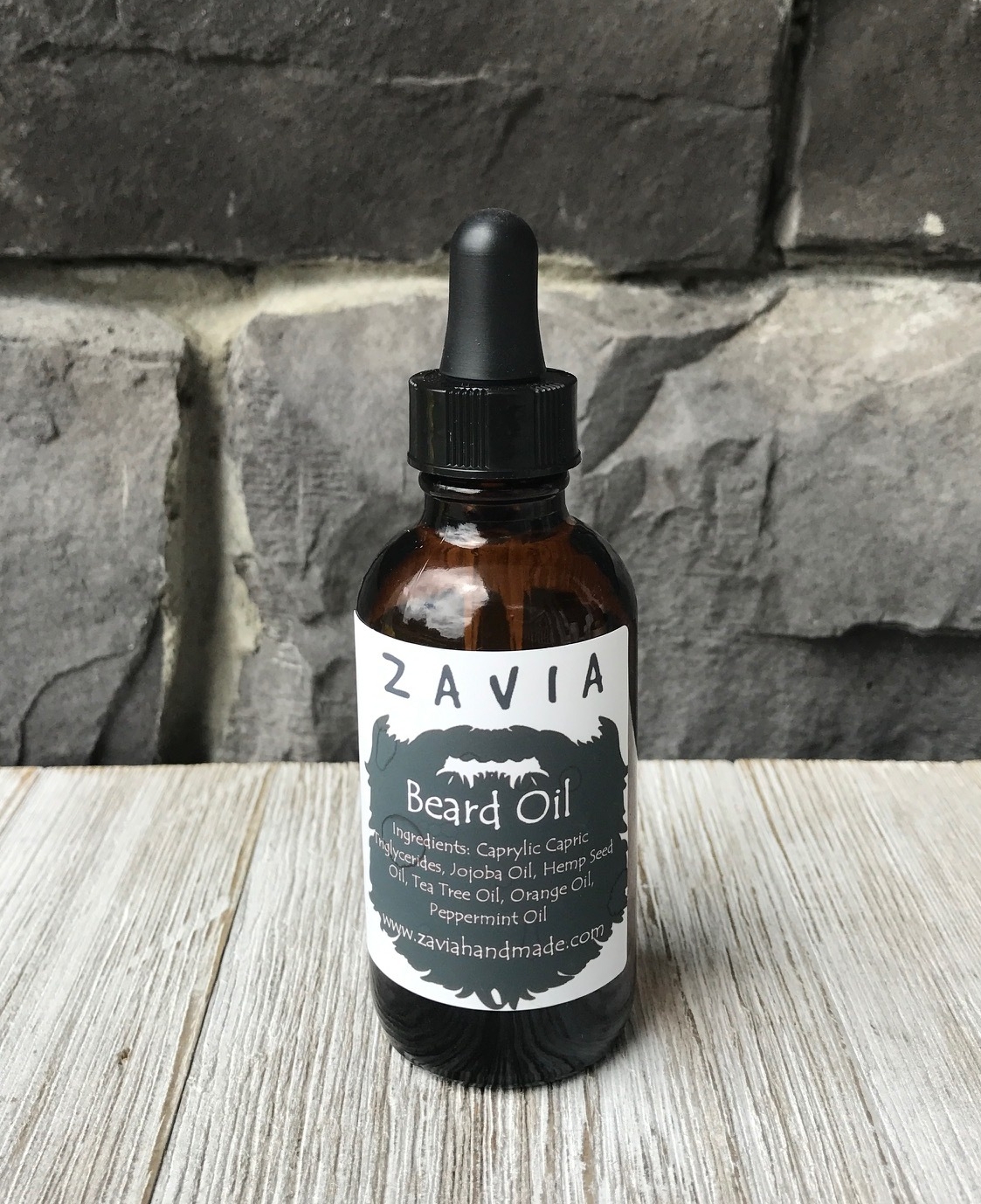 2 oz Beard Oil
Handmade with 100% natural oils, this beard oil absorbs quickly and gives your beard a smooth, soft, subtle shine.
It helps to nourish the skin under your beard and prevent itch and discomfort associated with new beard growth.
This natural oil is lightly scented with 100% therapeutic grade essential oils, which are antibacterial and antimicrobial. It has a subtle earthy scent with just a touch of orange and spearmint.
Ingredients: Caprylic Capric Triglycerides (which is a fancy way of saying liquid coconut oil), Jojoba Oil, Hemp Seed Oil, Tea Tree Oil, Orange Oil, Peppermint Oil.